Iranian Cultural Society of Calgary
ICSC is a Non-profit organization established in 1991 as an Alberta Society, serving the Iranian-Canadian residents of Calgary.
Our Recent Event
Yalda 2017
The Yalda Night celebration was held in Silver Springs Community Centre on Dec 22, 2017. It was a night filled with joy, laughter, food, and music by Dj A-VIN. Our sponsors were Zeena Taghvai, Rohy Yazdani, and House of Kabob. We had many volunteers who helped us during the event, and would like to thank all of them for their support. Thanks toFarzad Fakhraei, who volunteered to be our photographer for the night. Some of our other volunteers were: Aria Ahadzadeh, Fatemeh Ghods, Maral Rasouli, Pardis Vakil, Patrick Duffy, Setare Sayedain, Shirin Kouklanfar, Soheil Sayedinazad.
Thank you to everyone that came out and made it a memorable night.
Nowruz 1397
Iranian New Year Celebration
In Calgary, March 24, 2018
CARRIAGE HOUSE INN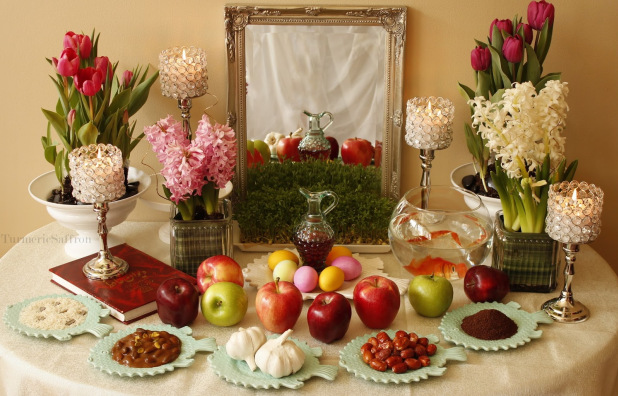 Donation & Gift
If you'd like donate or fund ICSC for its ongoing operations, please click here!
Newsletter Subscription
---
By subscription in ICSC's mailing list you'll receive our newsletter and email announcements via email.