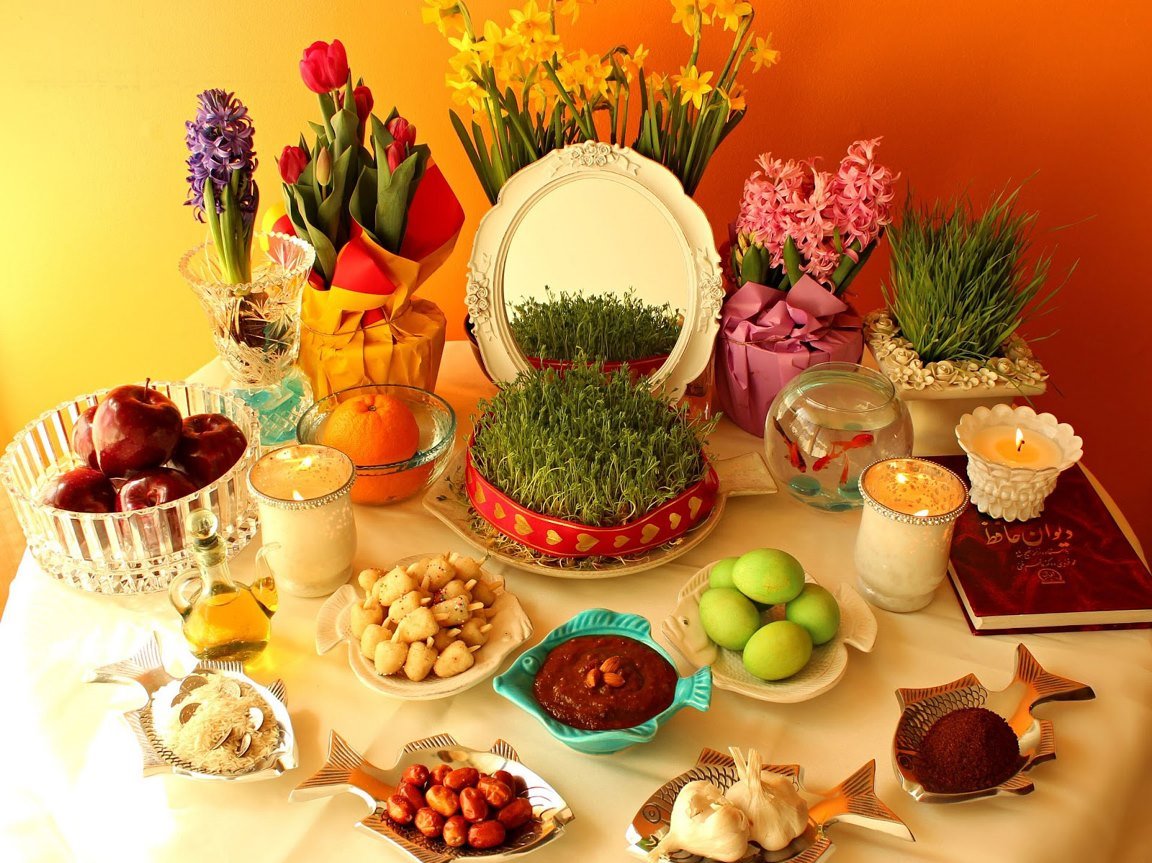 Nowruz 1397
Nowruz is the day of the vernal equinox, and marks the beginning of spring in the Northern Hemisphere. It marks the first day of the first month (Farvardin) in the Iranian calendar. It usually occurs on March 21 or the previous or following day, depending on where it is observed.
This year in Calgary, we celebrate Nowroz 1397 on March 24, 2018.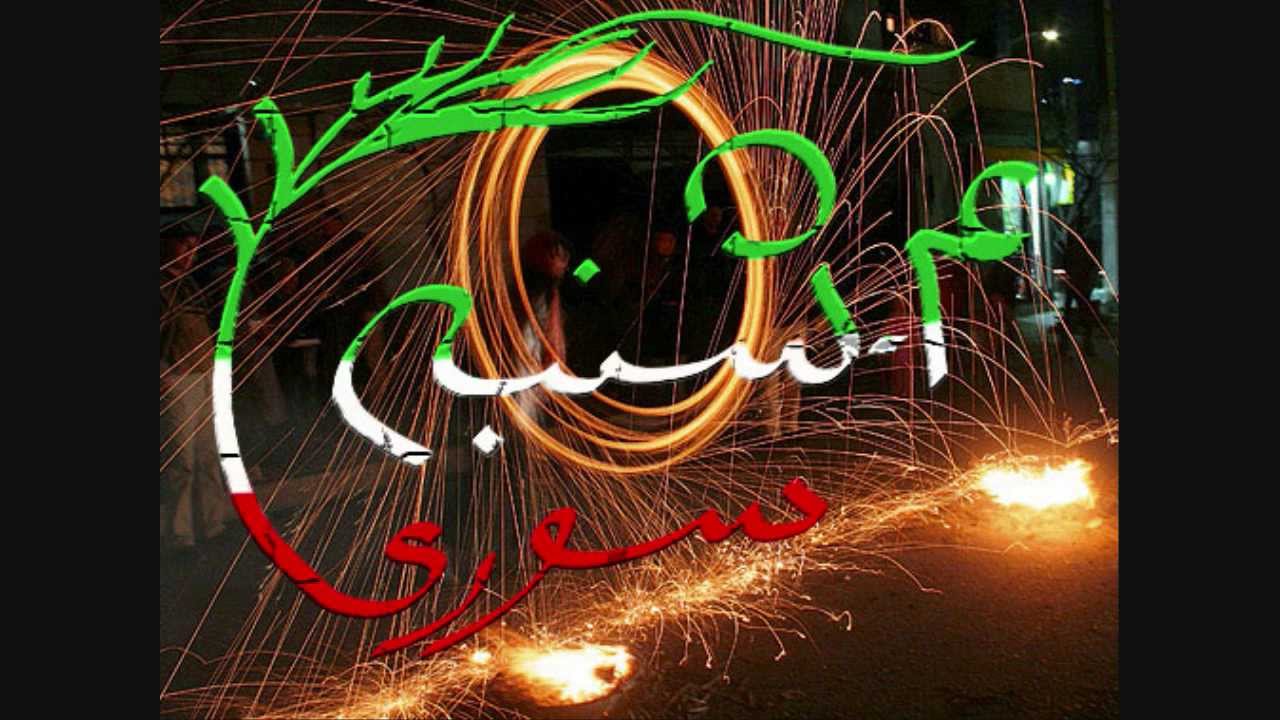 Chaharshanbe Suri
On the last Wednesday of Iranian calendar, Esfand , the Festival of Fire takes place
Chaharshanbe Suri is the symbol of good health, cultivation, light, and purity to the Iranian. It is believed that the ritual guarantees the dissipation of the misfortunes and evils, and of course, the materialization of people's hopes and desires for the next year.
This year in Calgary, we celebrate Char shanbe sory 1397 on March 13, 2018.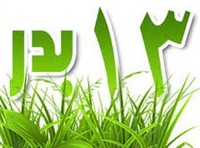 Sizdah Bedar
13th of the first Iranian month, Farvardin, is usually the last day of New Year's holidays. On that day, people go to picnic in the nature along with the family and local dishes like 'ash reshteh' are cooked for lunch.
Sometimes people fasten ribbons around the grass with the belief in fulfilling the wishes. Traditionally on 'Sizdah Bedar' they also knot their 'Sabzeh' (grass) to make wishes, believing that the knot would be opened and their wishes come true.
This year in Calgary, we celebrate Sizdah Bedar 1397 on April 1, 2018.